About the SDG Policy Initiative
The SDG Policy Initiative uses the SDGs as a framework for bringing together policymakers and researchers to inform evidence-based solutions for a sustainable future.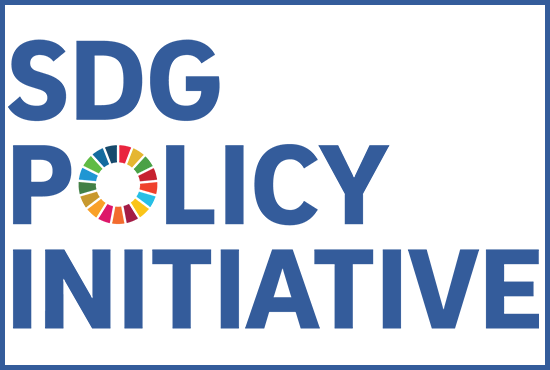 Launch Event: Zero Carbon Action Plan
Oct. 27 Webinar – Join Gordon McCord and David Victor who will discuss the Zero Carbon Action Plan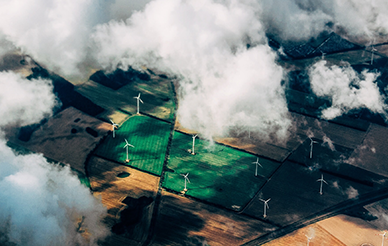 Learn about the programs that use the Sustainable Development Goals to bring together science and policymakers to identify, measure and solve our most pressing problems.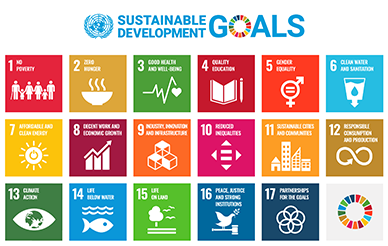 The initiative synthesizes the knowledge and expertise of the faculty to produce evidence-based policy solutions and build stronger connections between academia and practice.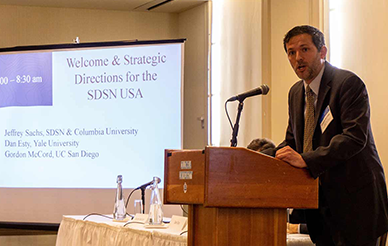 UC San Diego is a leader on sustainable development through our partnership with SDSN and the work we do right on our campus.
'Leave No One Behind' Promises of the SDGs
Every person has a fair opportunity in life no matter where they are or who they are.
Reach the furthest behind first.
Every person counts and will be counted.